6 Reasons You Should Consider Investing in Jeep Compass, the Best SUV Ever!
With its smooth design, rigid elements and premium features, Jeep Compass lets you immerse yourself in the adventures fully. This article enlists the best features of the vehicle, and if we sound convinced, you can visit the nearest dealer for booking a test drive. You can add gold to your everyday life with this very new launch.
The exteriors that make a statement
The clean and streamlined forms and the Piano Black and anodized silver bezels installed on the chrome knobs add an upgraded distinction to the jeep compass. Premium LED ambient lighting sets are also available which helps in setting an elegant tone.
Premium quality interiors for comfort and luxury
The Jeep Compass and 2020 dodge challenger Miami dealer offer the best seats with sufficient padding which lets you sink right in. The seat also comes in equipped with memory settings that let the driver to enjoy an eight way power and four way lumbar settings. Moreover, the fresh air and sunlight entering in from the dual pane sunroof makes you feel at home while you are driving long distances in weekends.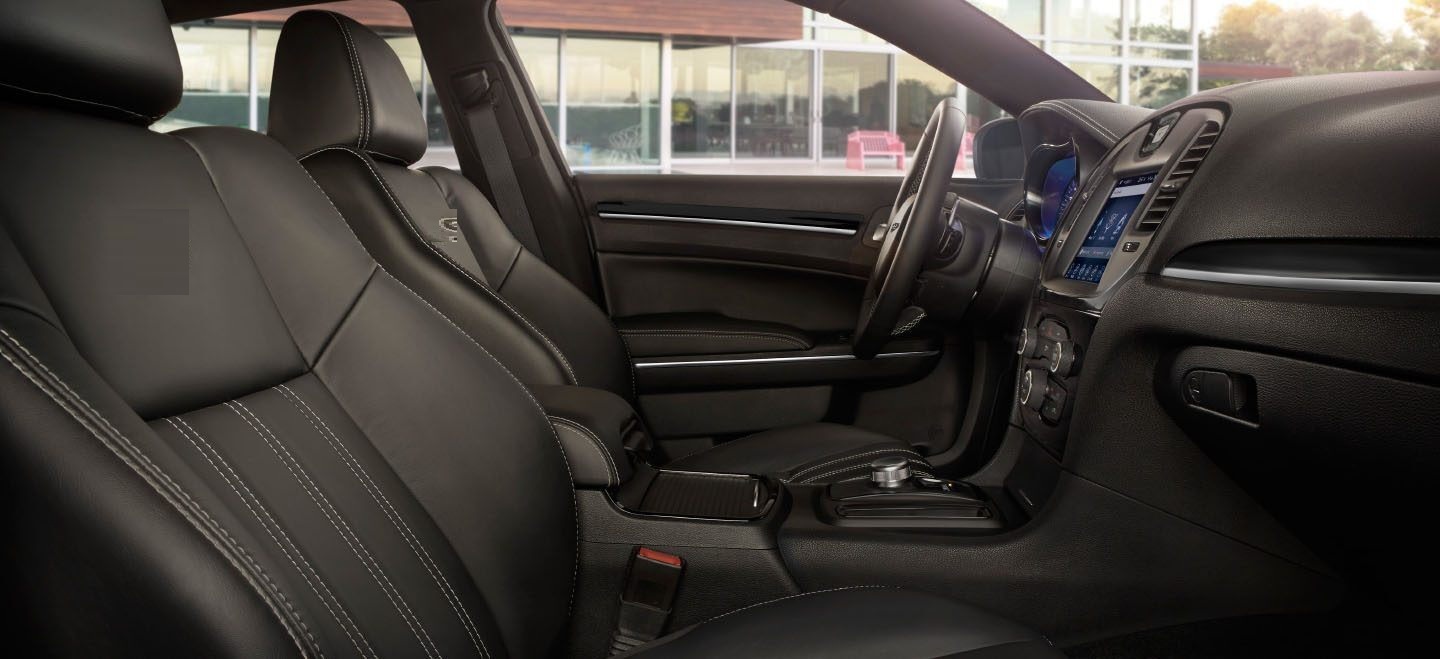 The jeep presents all the vehicle info upfront with a full color Driver Information Display on the touchscreen display with the pinch to zoom feature. Additionally, every vehicle in this model comes with a Media Hub that can be synced Apple CarPlay and Android Auto Integration. It also comes equipped with a 12 volt, auxiliary input jack and USB port and an extra port for second row passengers.
The system works in tandem with Electronic Stability Control and Electric Power Steering which keeps the vehicle on course even in extreme driving conditions. When tough conditions are detected, the DST flows the torque to the steering wheel which lets the driver to maintain optimal steering in a stable way.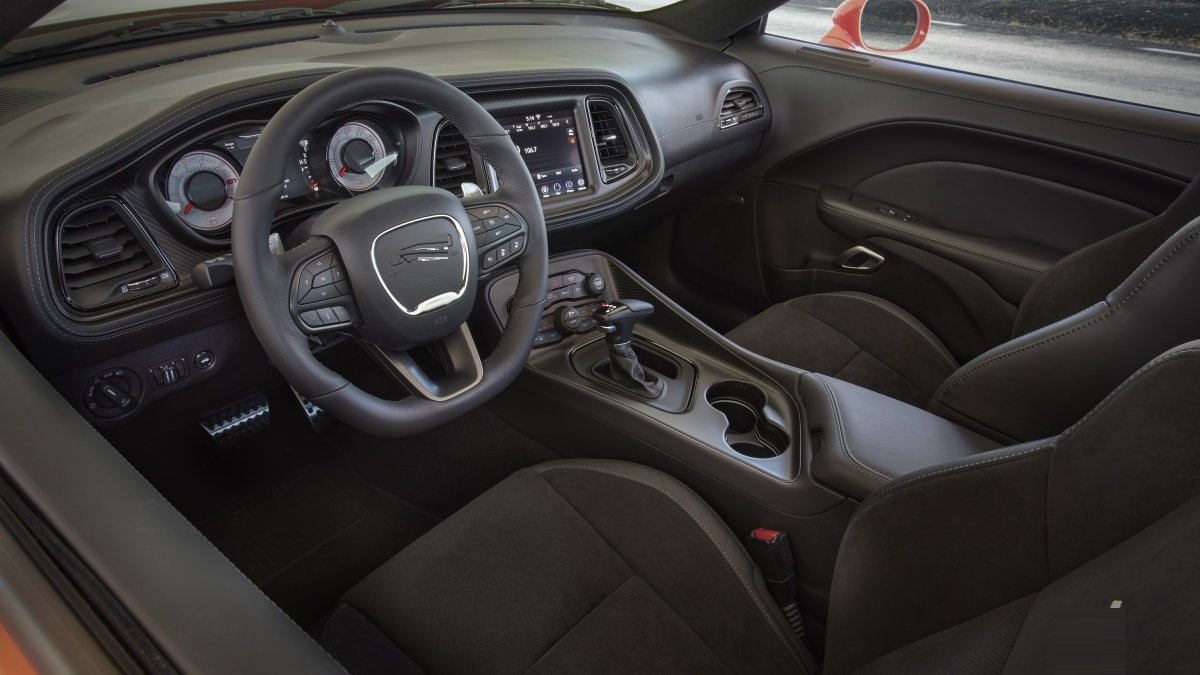 It also comes bearing the rear ultrasonic sensors that help you park and reverse easily, which determines the relative distance of the objects on the back pathway and reading out the info to the driver for notifying the driver of the rear object proximity.
The rear back up camera, apart from the sensors come equipped with the dynamic grid lines that keep you safe. This system brings out the hidden rear objects to your attention, on screen or with a voice warning to give you time to react to the same.