Selection to Delivery – The Skyline Camper Conversion Process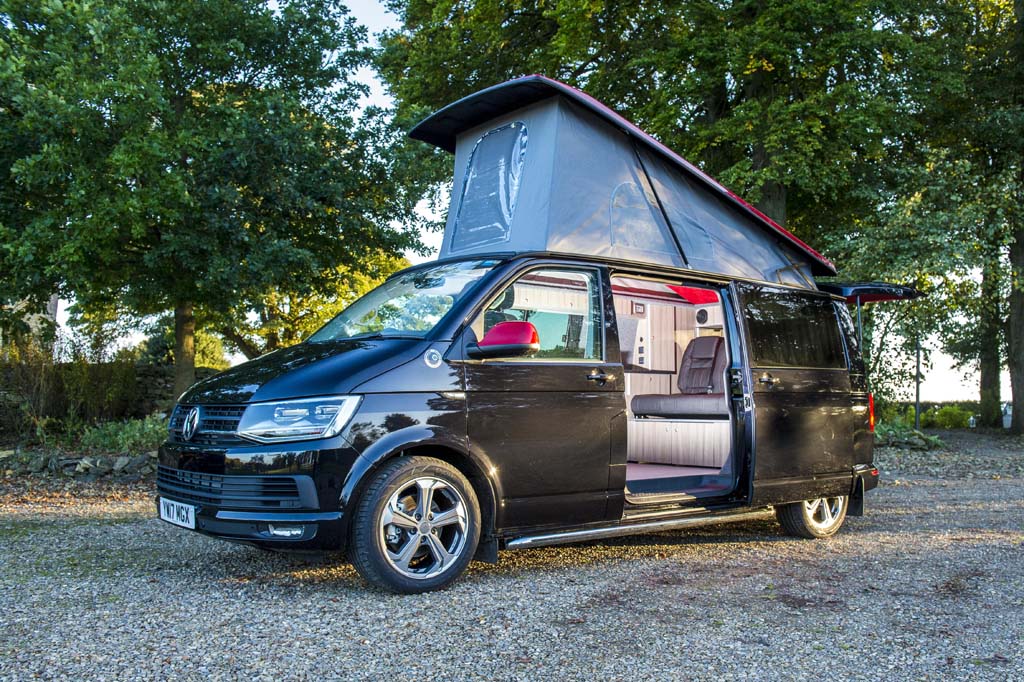 Australia is an ideal destination for road trip enthusiasts. The expansive coastlines, rugged outback, and lush rainforests lend themselves perfectly to exploration in a comfortable, efficient, and state of the art Volkswagen campervan. For those living in Queensland and looking to buy a VW Campervan, Skyline Campers is the perfect place to start your journey.
About Skyline Campers
With over 20 years of experience in the UK and Australia, Skyline Campers has become a leading name in the camper conversion industry. They specialise in converting the Volkswagen Transporter T6.1 into a fully-equipped camper, designed to meet the needs of every adventurer.
The Selection Process
The first step in your camper conversion journey is selecting the perfect model. They offer a variety of models, each with unique features tailored to different travel styles and budgets. From compact campers for solo travellers or couples to larger models perfect for families or those planning longer trips, there's a model for everyone.
The Design Stage
Once you've selected your model, it's time to personalise it. Customisation is key so customers can choose from different interior layouts, colours, and materials to create a space that reflects their style and meets their comfort needs. Whether you prefer a modern, minimalist design or something more traditional, the design team works closely with you to bring your vision to life.
The Build Process
The build process is where this company really shines. With meticulous attention to detail and stringent quality control measures, they ensure that every inch of your camper is built to the highest standards. The build process typically takes a few weeks, but the result is a durable, high-quality camper that will serve you for years to come.
Inspection and Delivery
Before delivery, your camper undergoes a thorough pre-delivery inspection. This ensures that everything is in perfect working order and meets Skyline Campers' high standards. Once the inspection is complete, it's time for delivery. Whether you're in Queensland or elsewhere in Australia, delivery can be arranged, so your new home on wheels comes straight to you.
After Sales Support
There is excellent after-sales support, providing customers with peace of mind. They offer warranty and service options, ensuring that you're covered in case of any issues or maintenance needs. Their commitment to customer satisfaction makes them a trusted choice for camper conversions.
Embracing van life or planning epic camping trips across Australia is made easy with a Volkswagen campervan from Skyline Campers. With their extensive experience, wide range of customization options, and commitment to quality, they provide a seamless camper conversion experience from selection to delivery.