Best Practises for Van Subscription Services to Prevent Frauds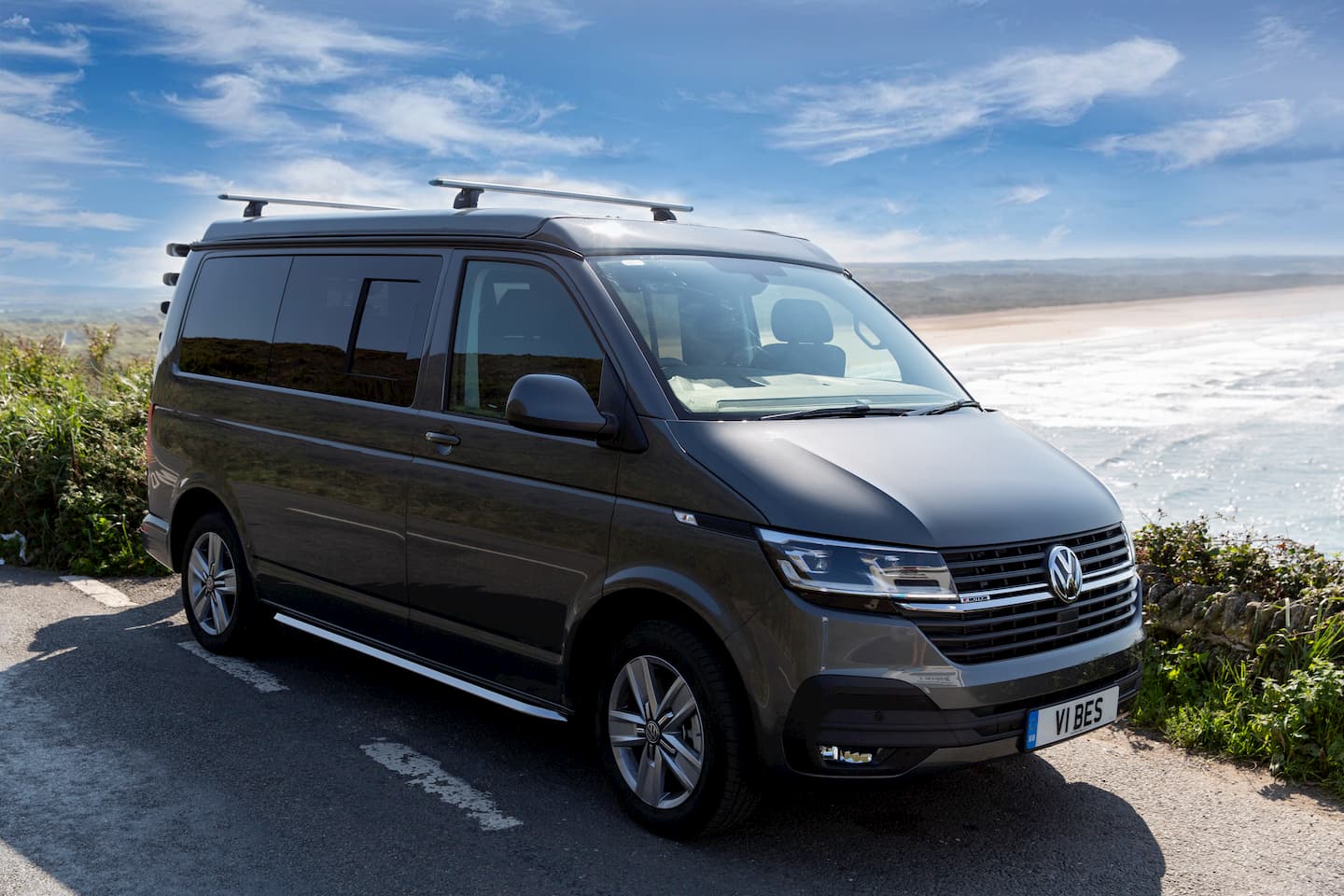 The van subscription models allow the customers to access vans for long-term usage at the most affordable rates. It's safe to say that these subscription services are pretty flexible when it comes down to terms, but many customers take advantage of this convenience. As a result, many van subscription services suffer from monetary and reputational loss, but there are various practises that can be followed to prevent frauds.
Ask for Primary Subscribers
Whenever the van has to be handed over to the client, make sure that you are giving the keys to a primary subscriber, mainly when there is a new client. On the other hand, if the client requests that a family member or friend collect the van on their behalf, it's a clear fraud symptom. For this reason, you should only hand over the keys to the primary subscriber.
Physical Identification
At the time of van handover, it's essential to ask for physical identification. Similarly, you must check the ID for authentication purposes and make sure the ID is the same as the subscriber. It is best to avoid digital IDs for identification because digital IDs can be easily manipulated, resulting in chances of fraudulent activities. So, while identifying, you can ask for the social security number or the driver's licence and match it with the previously provided information.
Payment Method
It is important to ask for the debit card or credit card used for purchasing the subscription and make sure it matches the payment method details mentioned in your system. Keep in mind that even if the payment method was guaranteed, you won't have the recourse to ask for a chargeback for subscription vans when the name on the payment method and subscription agreement isn't the same.
Ask for Additional Documentation
If the subscriber seems to be fraudulent, you can request additional documentation for verification purposes. For instance, you can ask for Internet, phone, water, or electricity bills to create a proof of address. However, if the subscriber doesn't have these bills available, you can even check their passport or medical card as they also help with identity confirmation.
Verify the Referrals
If a subscriber provided a list of referrals or added information about their employer, you could call them to validate the information. In addition, you can opt for ABN lookup to check the accuracy of the employer's information. Keep in mind that these practises might sound complicated, but these are your best bet to protect your company from the loss of a van.