Make the Most of Your Commercial Auto Insurance – Choose the Right Insurance Company
Every one of us needs some sort of insurance at some point of our lives. However, not many of us understand all the aspects of insurance. We find ourselves confused about what kind of insurance we need. When it comes to business owners, they are required to purchase commercial auto insurance to protect themselves and their business.
Why not personal auto insurance?
Personal insurance offers little to no coverage involving business expenses. If you are a small business owner or working from home or own a large business you would be using vehicle for business purposes including transporting goods, hauling equipment, carrying employees/clients. Your personal insurance wouldn't cover for damages to the vehicle and those involved in an accident if the vehicle was on road pertaining to business.
You'll need commercial insurance to pay for bodily injuries, vehicle damages, workers compensation and liability insurance. American Truck Insurance offers commercial auto insurance in Mississippi. Their insurance agents are happy to help you with all your queries and work the best plan for you.
Before purchasing commercial insurance:
Picture the worst-case scenario: Though it is difficult, think about what's the worst that could happen before choosing the insurance plan. The point of insurance is to protect your business from potential losses that you won't be able to afford. Choose a plan you find affordable and but also provides effective coverage.
Make sure you bag the best plan: Many factors influence the cost of insurance including size of business, location of business and numbers of vehicles being insured.
Customize a plan according to your business needs: Talk to your agent regarding ways to customize your coverage plan to accommodate your business needs. The insurance company should be responsible to offer you such a coverage plan.
How to select the best insurance company?
Policy rates: Ensure you get a reasonable policy plan by short-listing few reputable insurance companies, ask for quotes from each of them and compare them before deciding on the plan.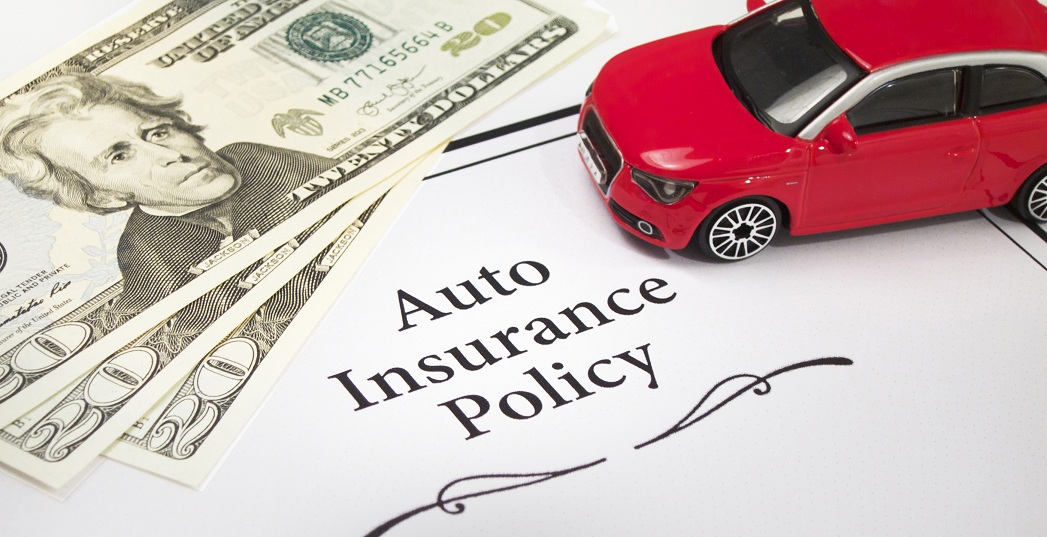 Stability of the company: Check how well the insurance company is performing in the insurance business. A company which is going through bankruptcy would be far from the right choice.
Customer service reputation: Ask around about how the company processes claims. Some companies are notorious for taking a long time to settle claims and that's the last thing you want when you are already distressed.
As a business owner, you have to be very careful about protecting your assets. Commercial auto insurance is what you need.