Which Option Is the Best – ATV or UTV?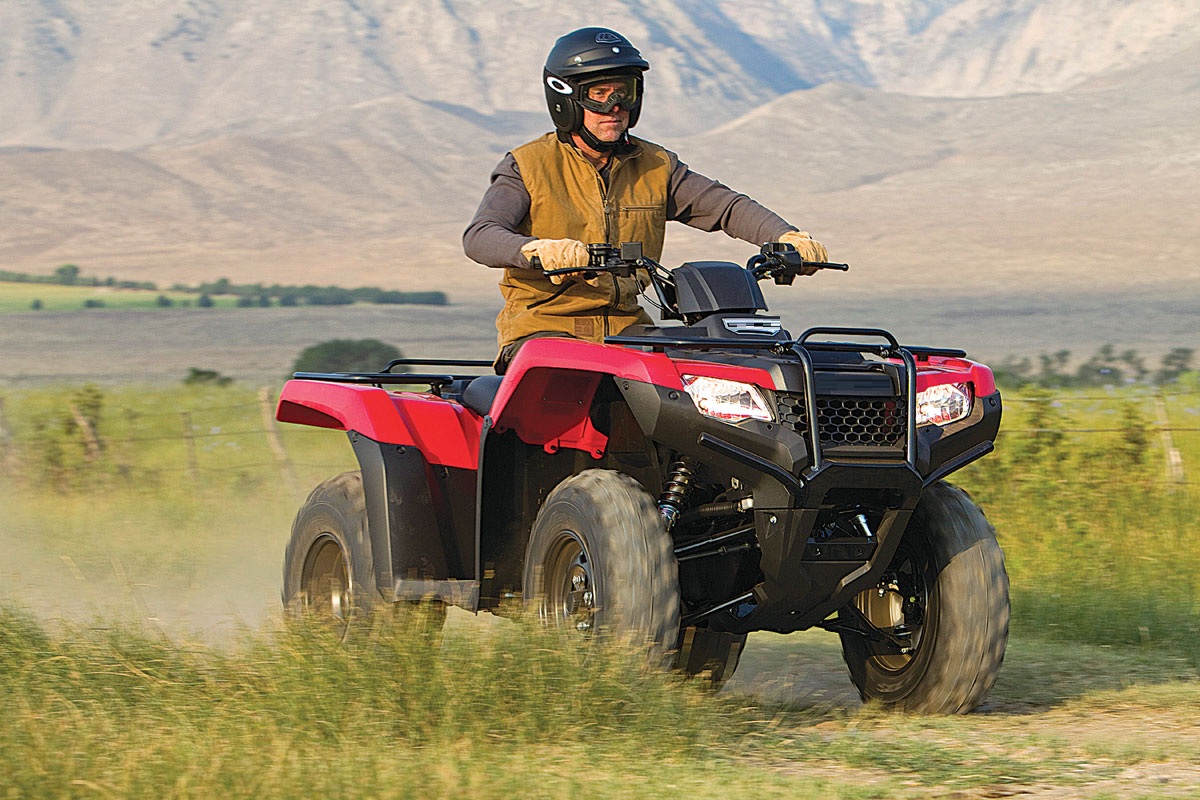 Both ATV and UTV are in high demand among sports bike enthusiasts.  However, when given a choice between these two options, it can be quite difficult to choose the one. In this article, we will tell you about the distinctive features of ATV, and UTV to help you make the right decision as per your requirement.
Conditions when you should use an All-Terrain Vehicle (ATV):
You need a quick bike
ATVs are the most appropriate option to choose if you want a bike that makes quick turns. These bikes are ideal when you want to haul small cargo loads, or quickly hop on and off the vehicle.
In comparison to UTV, an ATV is small in size, which makes it easy for a rider to manhandle it. Performance NC is one of the reputed dealers that sells superior-quality power-sports vehicles like ATV, snowmobiles, UTV etc. VTT cote à cote to make the right VTT purchase.
You are in a race
An ATV is designed to be lighter, smaller, and high in performance. These attributes make it perfect for power-packed racing and racing. Some of the best ATV models are Yamaha Raptor 700, Yamaha YFZ450, Suzuki LT-R450, Polaris MXR450, Can-AM DS 450, and Kawasaki KFX450R.
You have a budget constraint
Another reason when you should opt for an ATV is when you are low in budget. An ATV is cheaper than UTVs.
With inbuilt advanced technologies in this machine, such as power steering, electronic fuel injection, complicated four-wheel-drive systems, and four-wheel independent suspension, they are high-tech and high-performance vehicles to serve every sport lover needs effectively.
When should you choose a Utility Vehicle or (UTV):
You have hue weight to carry
UTVs come with a large dumping backend cargo hold, to which you can attach a larger load without attaching any trailer. UTVs offer larger storage on the rear-end vehicle.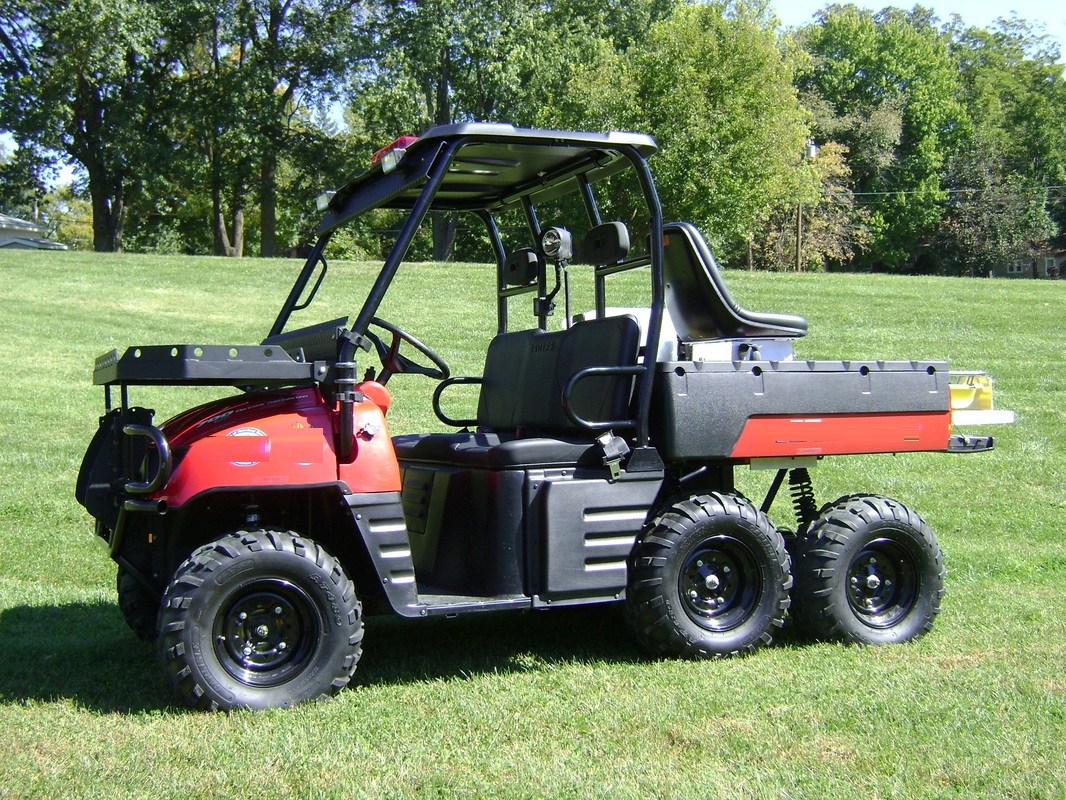 You want to perform specialized work
By being equipped with a lot of accessories, UTV owners are designed to meet the specific needs of the user. They can be highly sporty and designed to offer high performance. They offer a standard 1400-pound towing capacity and 16.2-cu. foot cargo space that makes it a more work-specific UTV.
You want to show off
As UTVs come with an incredible level of customization such as specialty HID, cap kits, LED lighting, in-cab heaters, and stereo systems, UTV has the ability to impress everyone.
Conclusion
When you understand the distinctive features of an ATV and a UTV, then you can figure out the appropriate vehicle for your use. The above information will definitely aid in making the right decision.