Here is How to Find the Stores for Installation and Maintenance of Car Performance Parts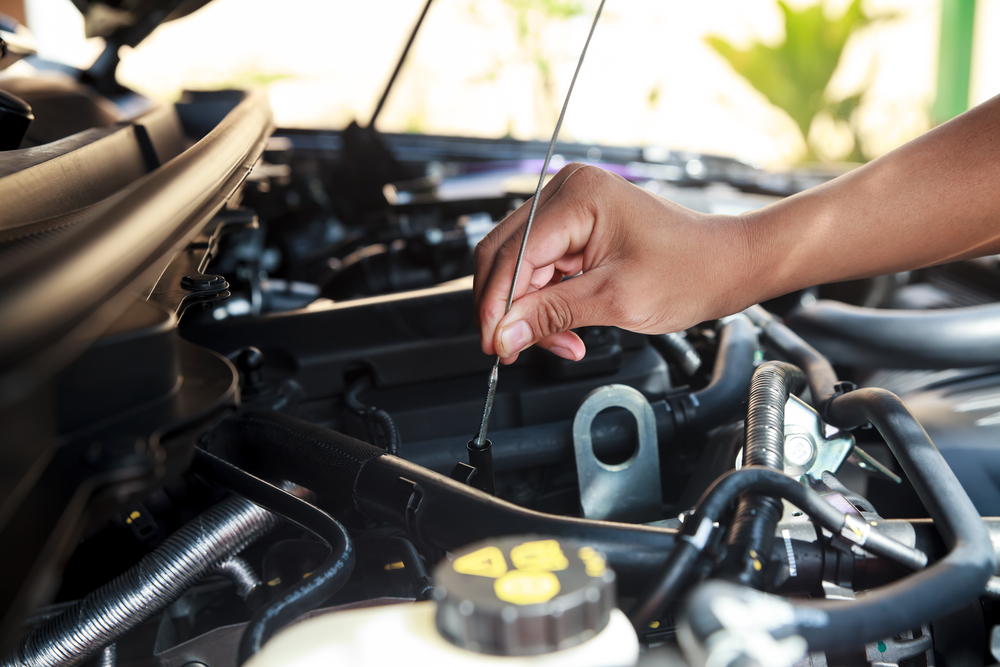 If you have landed on this page, odds are you are aware of how important it is to ride a quality vehicle. If you prefer riding in high quality German vehicles over the standard vehicles, then you are doing the right thing. While you may believe that having a luxury vehicle is better than having the normal ones, they don't provide you with every feature that you want in your car. Sometimes you wish to increase your speed, have a smoother ride etc. You can always upgrade your car by installing aftermarket performance car parts. Here is more to what you should know.
Why should you install aftermarket parts?
Fine German vehicles are famous for their superior function, longevity, and reliability. But something can always be improved. If you feel that your ride needs a boost, you can install performance car parts. When you use the right ones, you can transform your drives in an amazing way. Import performance parts installation can:
Boost the speed
Improve the acceleration
Enhance sharp turns
Help in quick braking and a lot more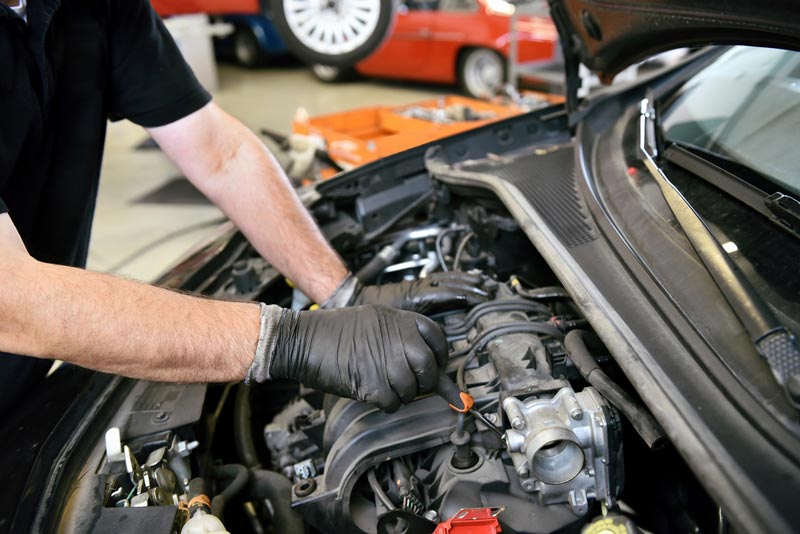 It will enhance your driving experience and make you feel awesome too. These parts can make all the difference, no matter if your vehicle is new or old.
What performance car parts would you need?
The particular car parts you may need will be determined based on what aspects you would like to improve about your car. So, consider how you would like your car to be driven. If you want speed, then you need parts that will enhance the handling aspects. No matter what you need, there is always an ideal product available for your car and, of course, your life. Besides, the products you choose will always vary greatly with varying makes, models, and years. In order to make sure you have the accurate quality parts to meet your needs, then you need to consult a professional about the same.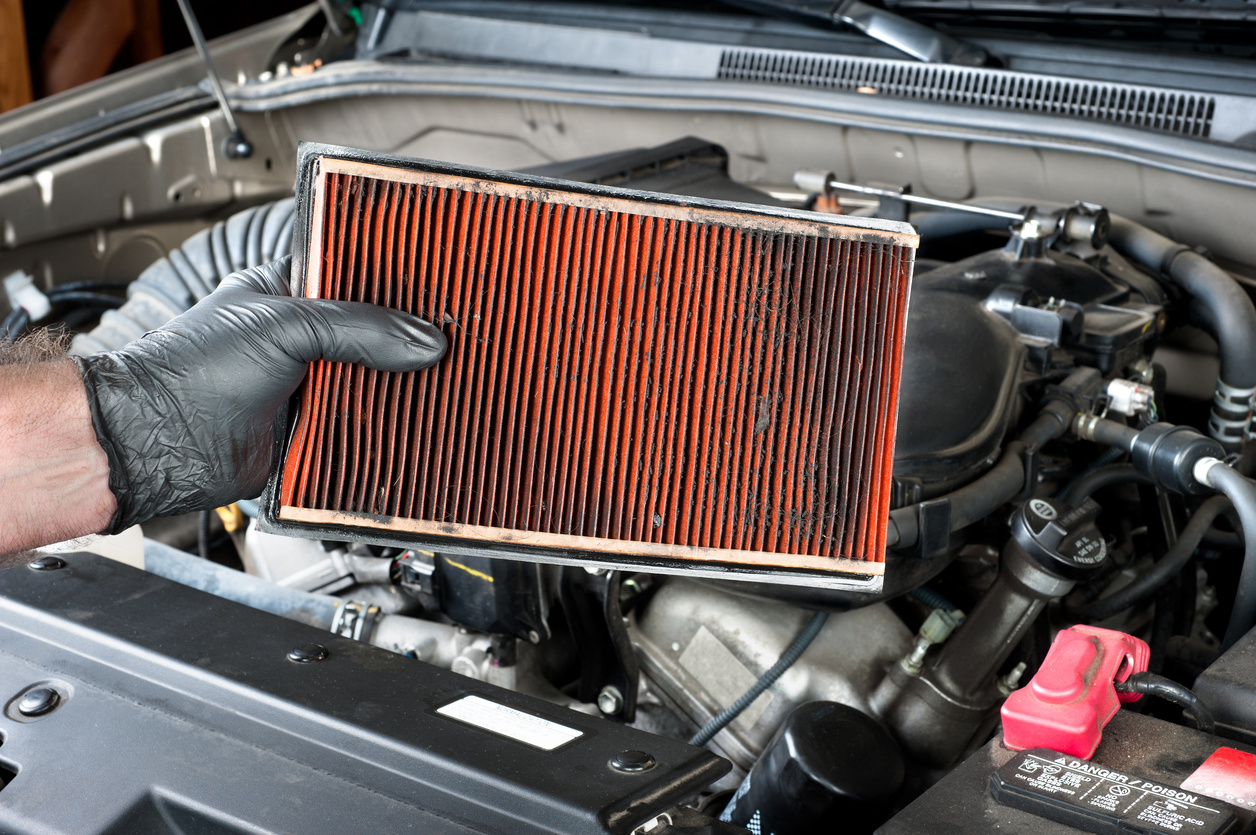 Installation
After doing the due diligence on what car performance parts you need, then you need to install them. Always ensure that they are of high quality. The technicians should also be well acquainted with the products. So feel free to discuss it with them about it.
Maintenance
Ensure that the shop you choose specializes in your vehicle. Apart from having the right tools, they must also have the right diagnostic tools to understand the issue. Ask all the questions you want.