Pros and Cons of Moving to Florida – Tips to Ship Car Successfully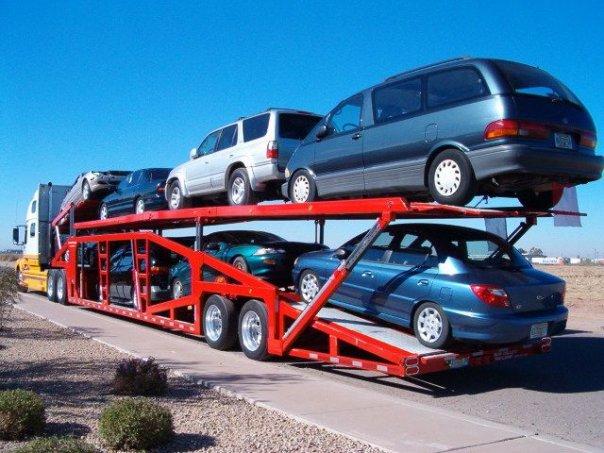 Thousands move to Florida, but relocating is not a thing for everyone. Some move back as soon as they identify that relocation was an error. It is wise to ponder and understand how moving can affect your lifestyle. For example, will you be able to tolerate the heat? It sounds unimportant to think that weather will impact your life quality more than expected. Get to know the pros and cons of relocating to Florida.
Pros
Save on state income tax
Lower housing costs
Climate is warm all around the year, no snow
Multiple retiree and snowbird's community
Enjoy outdoor entertainment and world-class beaches
Cons
Extreme heat, humidity, and hurricanes can impact
The state is flat without any valleys and mountains
The place is crowded with tourists
High insurance cost
Bugs are a major issue
Alligators and snakes are found in plenty
Can you tolerate and handle majority of the above issues of people who relocate to Florida and leave in a few years. If you still plan to relocate to Florida then determine if you wish to rent or buy a home and in which location [if you plan to move with a family, then look for good schools nearby]. If you are not relocating for retirement then you will need a job. Find a job first, but it is your home company offering you a designation at their Florida branch, it is great.
To make relocation stress- free you will need to look for movers to move your belongings to Florida. Even your car needs consideration. It is a long-distance drive, so shipping is a life-saver. However, find the best company and prepare your car properly for shipping.
Tips to ship car successfully to Florida
Research 
Car is a second huge investment after a home, so it needs great care. You can ask a friend or colleague for recommendations. Prepare a list and narrow your needs based on your needs and preferences. To ship a car to Florida, SAC is the best company offering good services at transparent rate.
License and insurance
A transport company moving across state lines needs FMCSA registration to receive an exclusive USDOT number. Ask for the potential trucking agency's USDOT number and check it on the internet. If there is a hesitation in providing the number, it is a red flag.
Reliable shippers carry sufficient coverage because they are aware that damages can occur. No insurance means move away!
Request quotes
The shipping price depends on factors like –
Shipping distance
Car size
Route
Transport traffic
Fuel costs
Season
Open or enclosed carrier option
Door-to-door or terminal-to-terminal delivery option
If you need to ship more cars, then negotiate!
Prep your car
Clean the loose items
Reduce the fuel tank to less than half
Have another pair of keys ready to give to the pickup driver
Check for scratches and dents [get a mobile picture]
During pick up the trucker will inspect and document any damages. Both of you will sign the documented report and you will get a bill of lading copy
Be present at the time of delivery to check for damages and sign the bill of lading.